10 Best Day Trips Destinations in Nairobi for Wildlife, Culture, and Natural Beauty
Nairobi, the vibrant capital city of Kenya, not only offers a plethora of attractions within its boundaries but also serves as an excellent base for exploring the surrounding natural and cultural wonders.
When you find yourself with a day to spare during your visit to Nairobi, why not embark on a thrilling day trip to discover the diverse landscapes, wildlife, and cultural gems just a short distance away?
In this article, we will highlight the ten best day trip destinations to visit from Nairobi, ensuring you make the most of your time in Kenya.
10 Best Day Trips Destinations in Nairobi
1.    Nairobi National Park:
Start your day trip with a safari adventure right on Nairobi's doorstep. Nairobi National Park is a unique wildlife sanctuary, home to a variety of animals, including lions, giraffes, zebras, and rhinos.
Witness the awe-inspiring sight of wildlife against the backdrop of Nairobi's skyscrapers, making for a unique and unforgettable experience.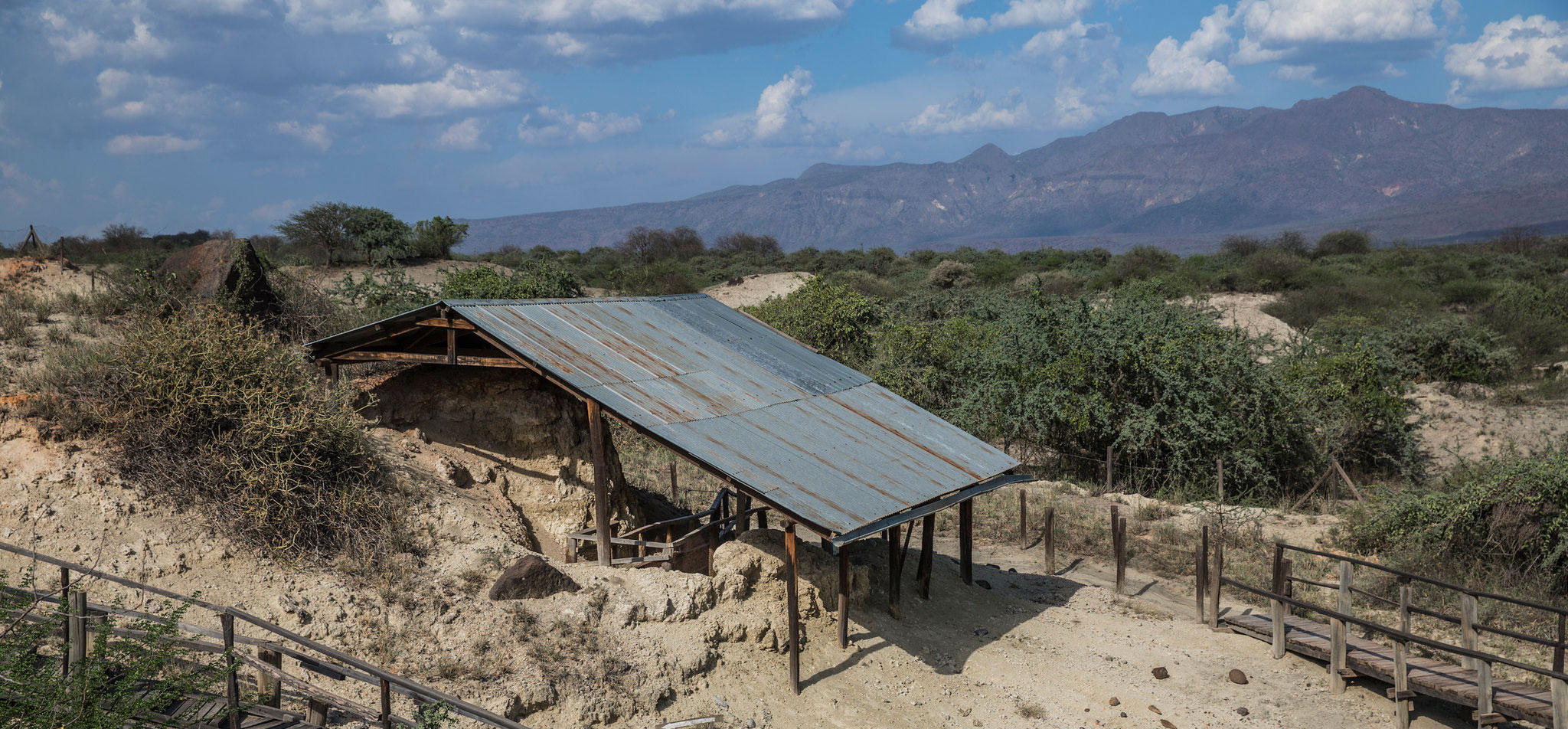 2.    Olorgesailie Prehistoric Site:
Delve into Kenya's fascinating prehistoric past at the Largest Prehistoric Site. Explore the archaeological findings and learn about the early human existence in the region. Take a guided tour to unravel the mysteries of our ancestors.
3.    Giraffe Centre:
Experience a magical encounter with the graceful and elegant Rothschild giraffes at the Giraffe Centre. Feed them from an elevated platform and learn about the conservation efforts to protect these endangered species. Don't miss the chance to capture a selfie as a giraffe gracefully reaches for food from your hand.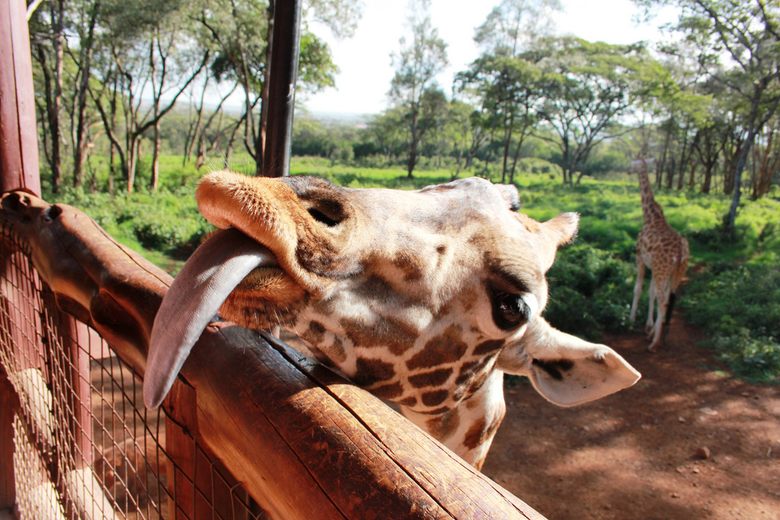 4.    Lake Naivasha:
Escape the bustling city and head to the serene Lake Naivasha, approximately 90 kilometres from Nairobi. Take a boat ride on the lake, spot an array of bird species, and keep an eye out for hippos in the water.
5.    Mount Longonot:
Embark on a thrilling hike up Mount Longonot, a dormant volcano in the Great Rift Valley. The challenging trek to the crater rim rewards you with breathtaking panoramic views of the surrounding landscapes.
Be prepared for an invigorating adventure that will leave you in awe of Kenya's natural beauty.
6.    Kereita Forest:
Embark on an unforgettable day trip to Kereita Forest and indulge in a range of activities amidst its serene beauty. Explore well-marked trails, immersing yourself in nature's embrace.
Capture stunning photographs of vibrant flora and fauna. Discover breathtaking waterfalls, offering a refreshing retreat. Engage in thrilling adventures like hiking and mountain biking, all while relishing the tranquillity of this hidden gem.
Kereita Forest promises a day filled with exploration, adventure, and a deep connection with the natural world.
7.    Hell's Gate National Park:
Explore the dramatic landscapes and rugged beauty of Hell's Gate National Park. Marvel at towering cliffs, deep gorges, and natural hot springs. Embark on cycling tours, hiking expeditions, and even rock-climbing adventures for an adrenaline-pumping day trip.
8.    Ol Pejeta Conservancy:
Venture to the Ol Pejeta Conservancy, a pioneering wildlife conservancy situated a few hours from Nairobi. Explore the vast landscape and spot diverse wildlife, including the endangered rhinos and chimpanzees.
Take part in unique activities such as game drives, walking safaris, and visits to the chimpanzee sanctuary.
9.    Crescent Island Game Sanctuary:
Unleash your inner adventurer with a visit to Crescent Island Game Sanctuary, located on Lake Naivasha. Embark on a guided walking safari where you can get remarkably close to wildlife such as giraffes, zebras, wildebeest, and gazelles. The absence of predators ensures a safe and exhilarating experience.
10. Kitengela Glass Factory:
Visit the Kitengela Glass Factory, a fascinating artistic haven on the outskirts of Nairobi. Witness talented artisans create exquisite glass art using recycled materials. Take a guided tour, purchase unique glassware as souvenirs, and immerse yourself in the vibrant artistic atmosphere.
Conclusion of places to visit in Nairobi for a day:
With an abundance of captivating destinations surrounding Nairobi, your day trips from the city promise to be filled with adventure, wildlife encounters, cultural experiences, and breathtaking natural beauty.
From wildlife safaris to volcanic hikes and cultural encounters, these ten best day trip destinations offer something for every traveller.
So, grab your camera, pack your sense of adventure, and embark on unforgettable journeys from Nairobi that will leave you with cherished memories of Kenya's remarkable landscapes and rich cultural heritage.
LOOKING FOR AN KENYA SAFARI? GET IN TOUCH WITH US
We will be glad to receive your safari inquiry to plan your next safari in Kenya and Tanzania easily. Our experts are ready to help you design, plan and organize a one in a lifetime Kenya Safari Holiday. Get in touch with us via our Contact Form or send us a short inquiry via WhatsApp.